Our History
JAG Consultants Pte Ltd is a Singapore registered Marine & Shipping Consultancy firm. Established consultancy services originally in 1995 in India and in 2011 in Singapore. Our aims is to provide cost effective and value-add services to the Marine Shipping & Offshore Industry.
Our Vision and Policy
Vision: We aim to be recognized as a leading training and consultancy service provider in Marine & Offshore industry.
Quality Policy: Strive to be the most preferred Service provider and Consulting arm for our Shipping, Offshore and Oil & Gas industry clients. We are committed to continual improvement of our deliverables by adding value to our services.
HSE Policy: Adopt best HSE practices available in the industry as well as client specific requirements.
What is in the name JAG
J - Jupiter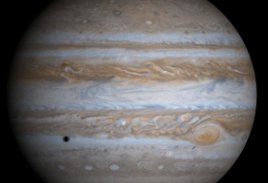 Jupiter which denotes a 'thinking planet'
A - Augments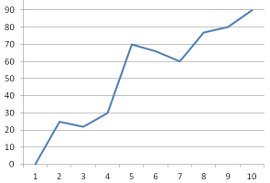 Augments for 'increases'
G - Growth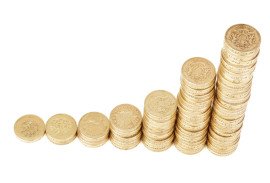 Growth for Customer, Suppliers & Society