Our History
JAG Consultants Pte Ltd is a Singapore registered Marine & Shipping Consultancy firm. Established consultancy services originally in 1995 in India and in 2011 in Singapore. Our aims is to provide cost effective and value-add services to the Marine Shipping & Offshore Industry.
Our Vision and Policy
Vision: We aim to be recognized as a lead service provider in the Marine & Offshore industry.
Quality Policy: Strive to be the most preferred Services provider and Consulting arm for our Shipping, Offshore and Oil & Gas industry clients. We are committed to continual improvement of our deliverables by adding value to processes and people.
HSE Policy: Adopt best HSE practices available in the industry as well as client specific requirements. Implement measures which would enhance the environment and reduce undesired emissions.
What is in the name JAG
J - Jupiter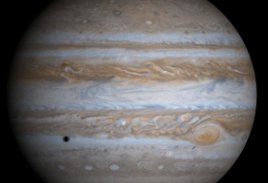 Jupiter which denotes a 'thinking planet'
A - Augments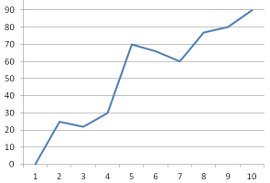 Augments for 'increases'
G - Growth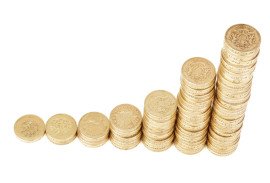 Growth for Customer, Suppliers & Society